Welcome
Welcome!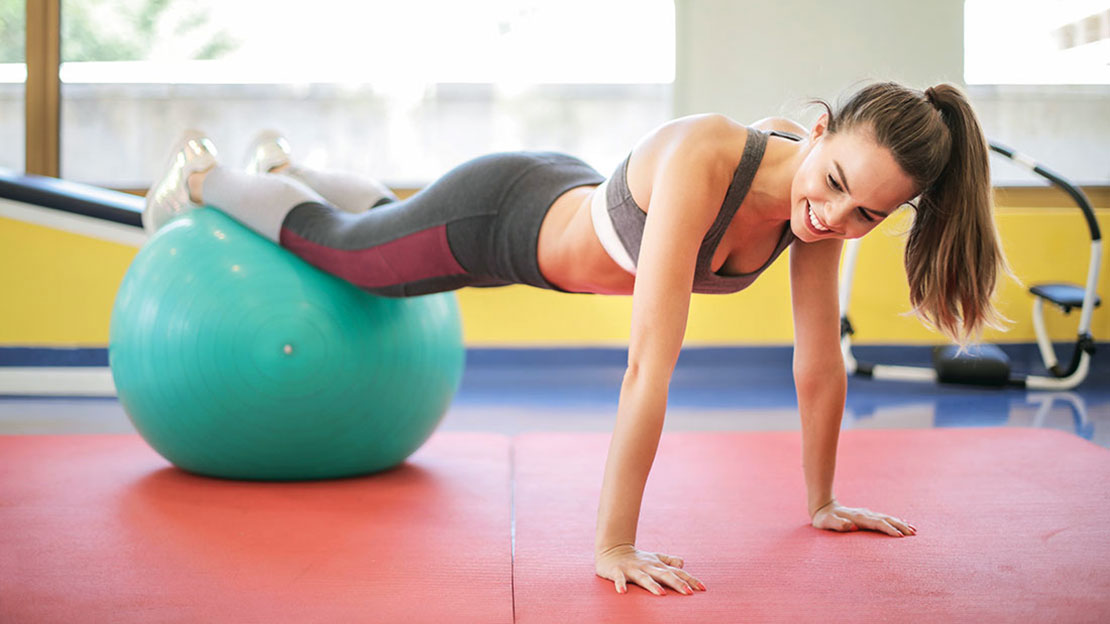 If you're motivated to get healthier and stronger, you've come to the right place!
As an ISSA-certified fitness professional, I can help you set realistic goals, transform your health, body , and your life for the better. I can help you look and feel your best while enjoying yourself along the way.
I offer personal training services and nutritional guidance. Whether working out at a gym, or within the privacy of your own home at your own pace, I can help you meet your optimal training and nutritional goals. Whether you're looking to create a fitness-based and healthy lifestyle in the gym or at home, please check out the variety of services I offer.
To get in touch with me, just click on "Contact Us" and send me a message.
Thanks for visiting and have a strong day.
LET'S GET STARTED!
---
---
---